Patient Portal
Tired of waiting rooms? Let's work together, even before you come in to see us…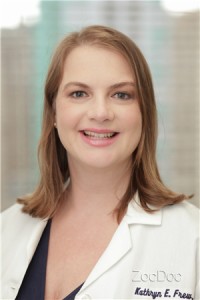 Straight to the doctor:
In order to expedite your time in the waiting room, we would like to offer you the option to complete the necessary patient intake forms prior to your arrival. Please follow the link titled "Front Desk Papers", complete, and send the completed forms to our office email address: info@modern-dermatology.com.
At Modern Dermatology, we value your privacy.
You may learn more about your rights to privacy through the links above.
These must be completed at our office.