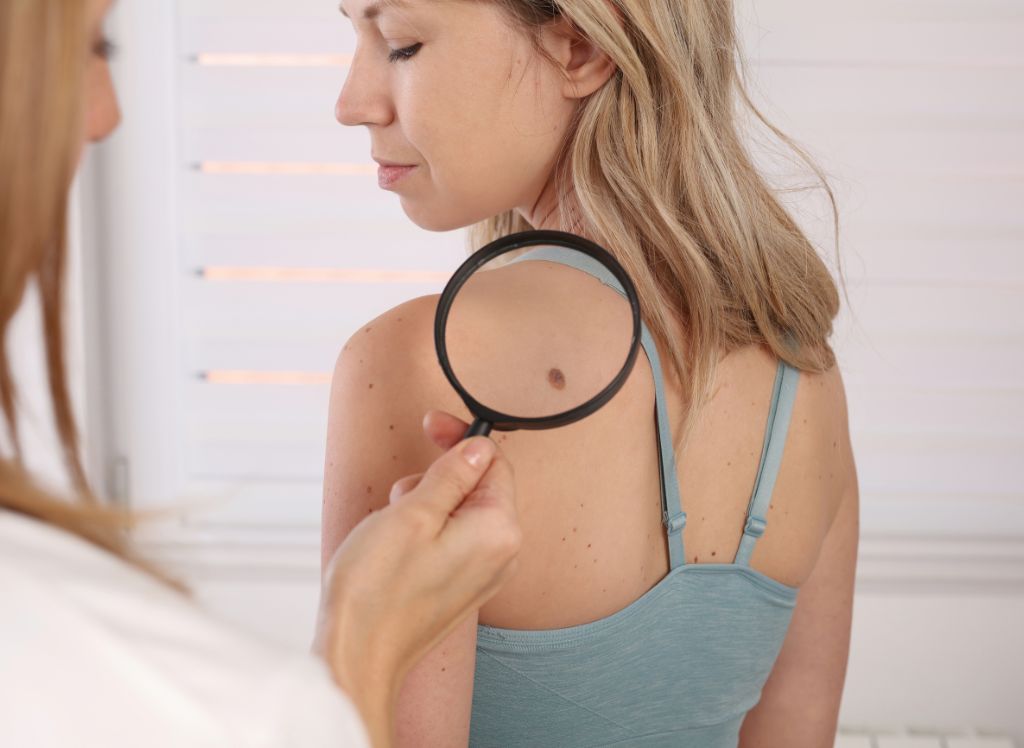 Kathryn Frew, MD, FAAD is a committed clinician who constantly updates her knowledge of dermatology and has dedicated her career to making sure she provides only the most appropriate and least invasive treatments to her patients.
Dr. Frew is a Board-certified Dermatologist licensed in NY and is a fellow of the American Academy of Dermatology. She has more than 23 years of experience in the study and practice of dermatology and is widely recognized by her medical colleagues, staff, and loyal patients as a caring, knowledgeable, and skillful physician.
She earned her undergraduate degree in Biology (with a minor in Art History) from Columbia University and remained to earn a medical degree from the prestigious Columbia University, College of Physicians & Surgeons. Dr. Frew completed her internship in internal medicine at Lenox Hill Hospital and her residency in dermatology at Dartmouth Hitchcock Medical Center, New Hampshire.
Dr. Frew believes that Skin Checks performed regularly can identify conditions early and lead to more successful outcomes.
Less invasive medical intervention is our approach to patient care. We use no cosmetic lasers and offer no cosmetic treatments. We do not prescribe biologic medications or isotretinoin.
Dr. Frew's goal is to enhance your overall health by improving the vitality of your skin.