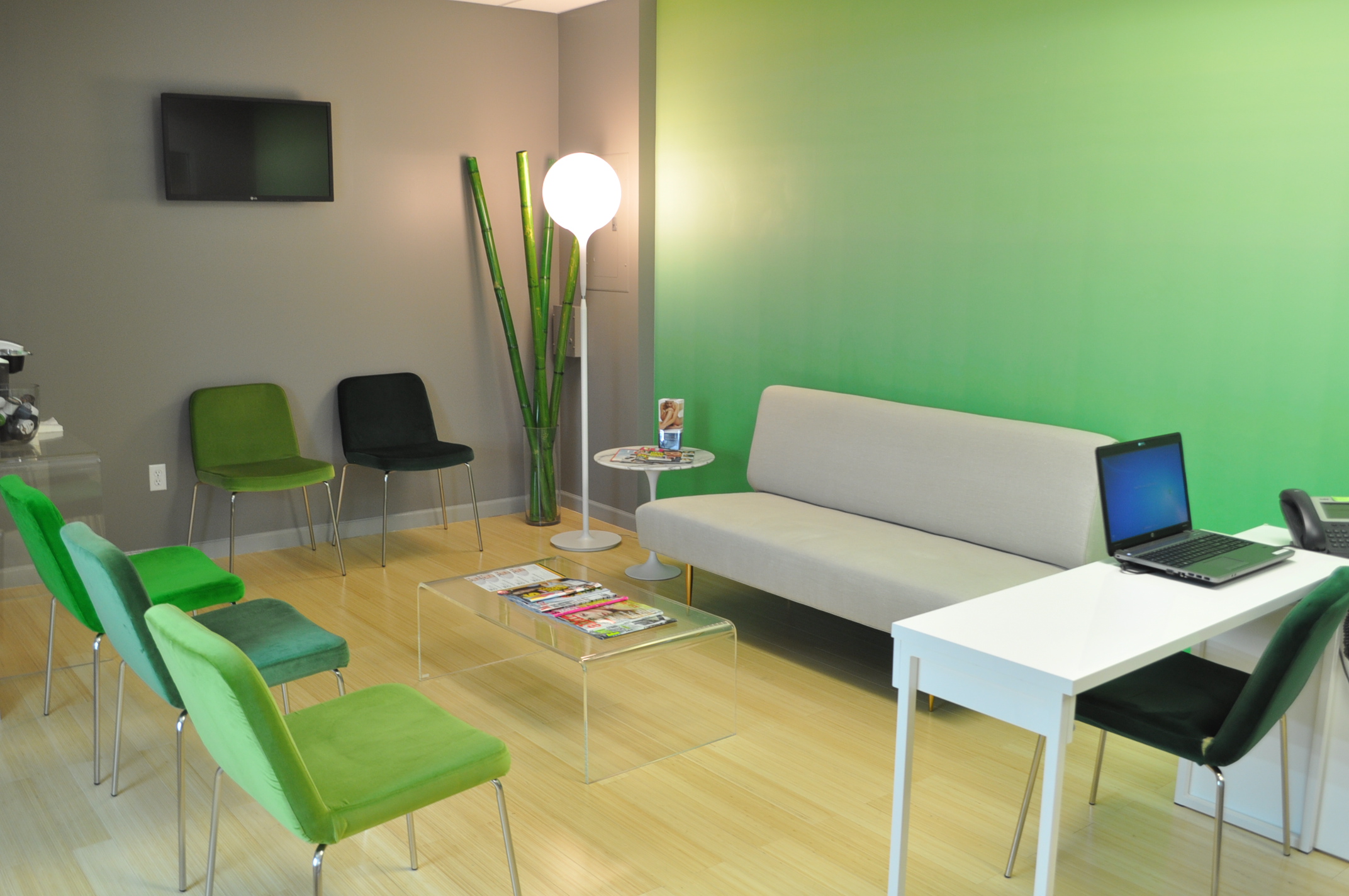 Our Vision
Our 7-person, 5-exam room, all digital practice places patient care above all else. Core competencies include the evaluation, diagnosis and treatment of contact dermatitis, mild to moderate psoriasis, vitiligo, acne, eczema, rosacea & patch testing (NA 65 allergens) – we use no cosmetic lasers (except UVB Xtrac).
The initial visit for many of our patients is a comprehensive annual skin check. Dr Kathryn Frew, the medical providers and all supporting staff endeavor to watch over you and your family's dermatologic health and well being.
Please be advised that Modern Dermatology Pllc does not offer botox, fillers or biologics nor do we sell our own line of skin care products.